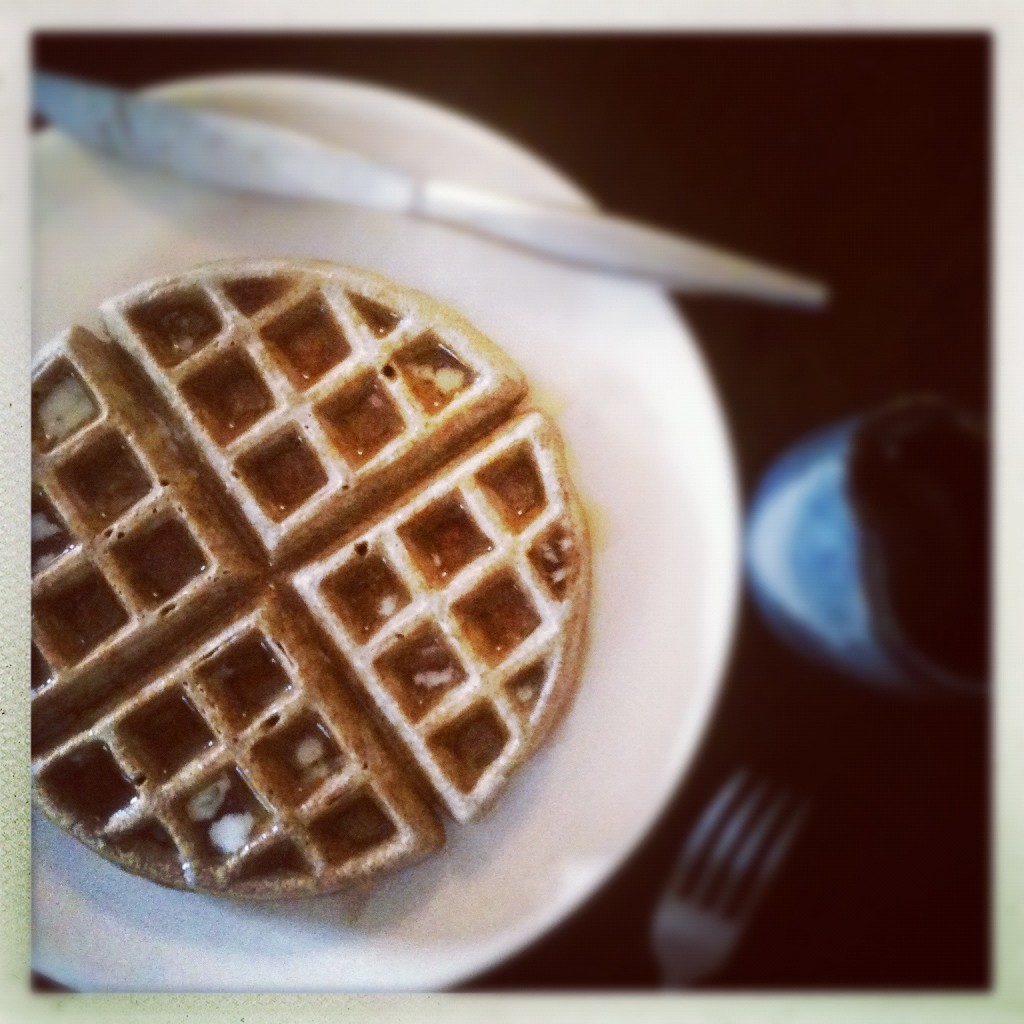 4 Quick Questions About Toddler Development with Dr. Alan Greene at Healthy Child Healthy World :: "I've heard it said that the ancient Greeks defined children as short humans who don't like vegetables." Ha! Just the levity I needed. Some great tips here about toddler development in general, and five motivators to encourage them to eat healthy food.
Beyond Cooking: 10 Experiences in the Kitchen for Children at 52 Brand New :: Lots of great ideas for building skills, confidence, and family connections in the kitchen. I think my favorite is the suggestion to extend books – to cook things from, or inspired by, the books you're reading. But teaching kitchen techniques – that's a good one too! Which leads me to…
How to crack an egg: what's the worst that could happen? at NurtureStore :: Does your little one know how to crack an egg?
Dinner Happens. at Simple Mom :: Thoughts on dinner as the seasons change, with particularly lovely ideas for sharing your meals with friends and strangers.
Slow Cooker Naked Apple Butter at Oh She Glows :: Easy! Healthy! Seasonal! I can't wait to try this.
Food for Thought Friday is a (more or less) weekly list of links – tasty morsels, if you will, for belly and brain.