Hi friends! Thanks for sticking with us here as we find our way. We've got some lovely posts coming up on holiday traditions and on eating adventures with both babies and toddlers. For now, enjoy this latest edition of Food for Thought Friday!
(I feel this every time I post a FFTF — but gosh, I think there are some really good ones in this week's list.)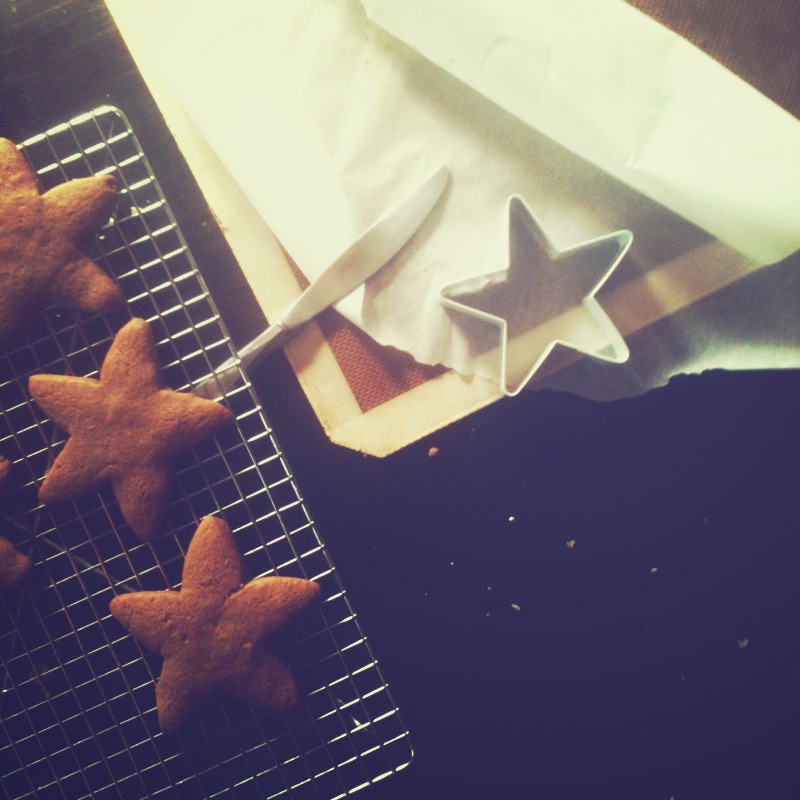 Food for Thought Friday is a (more or less) weekly list of links – tasty morsels, if you will, for belly and brain.